On our Enterprise package you get unlimited access to all features and modules:
With additional features including: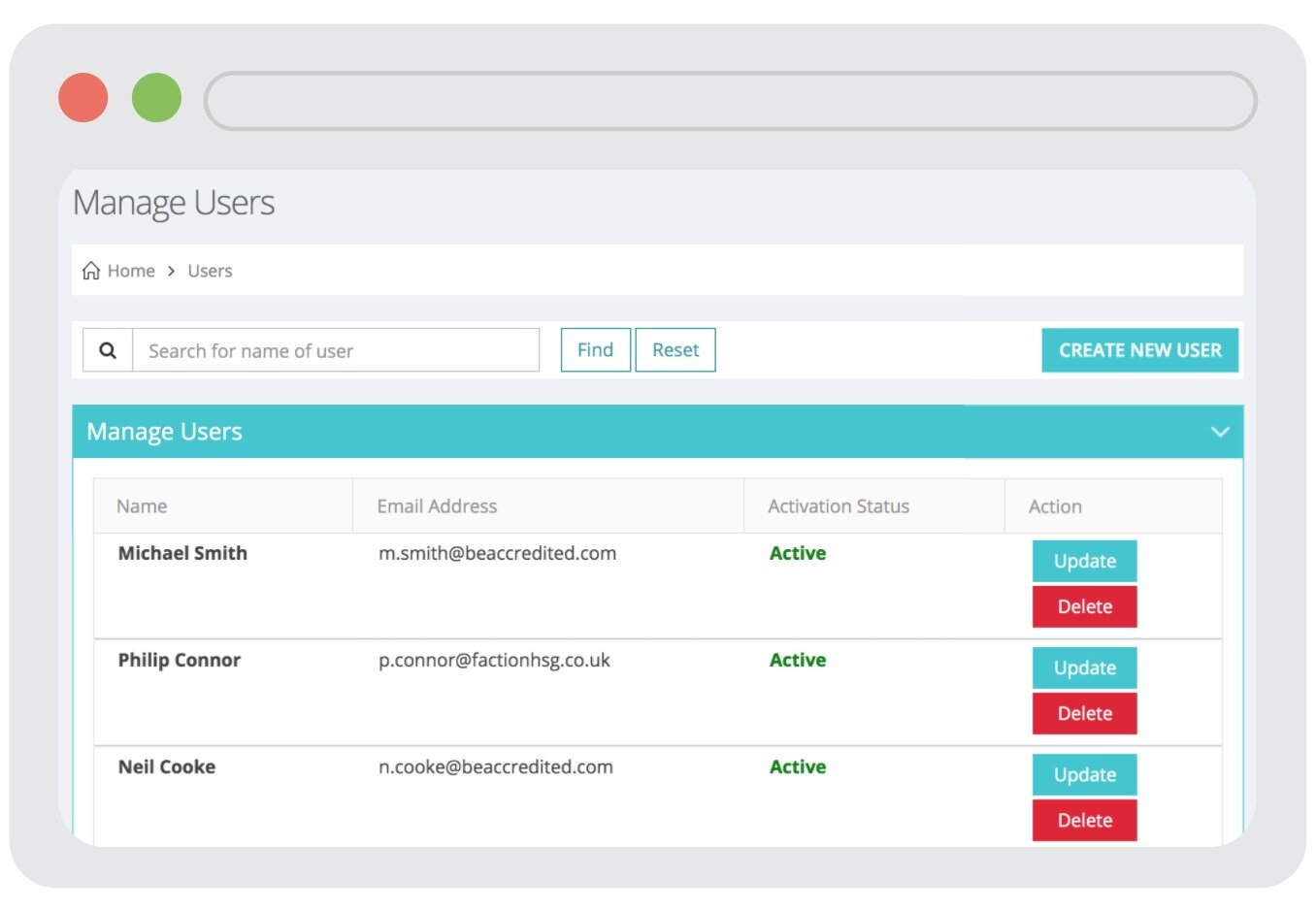 Groups and teams, sign in using email address.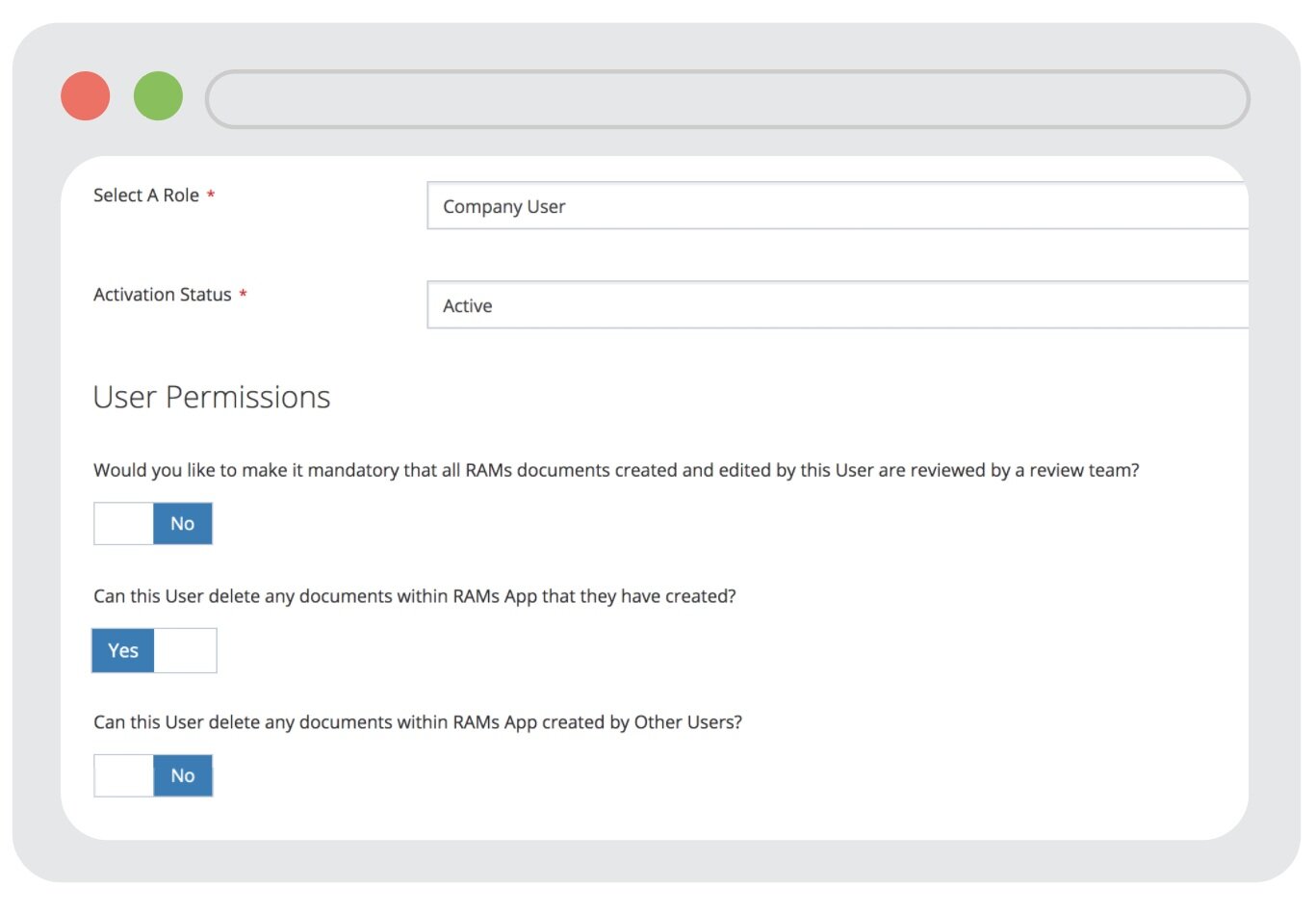 Full control of: Overall content, users, permissions, usage, review documents & much more.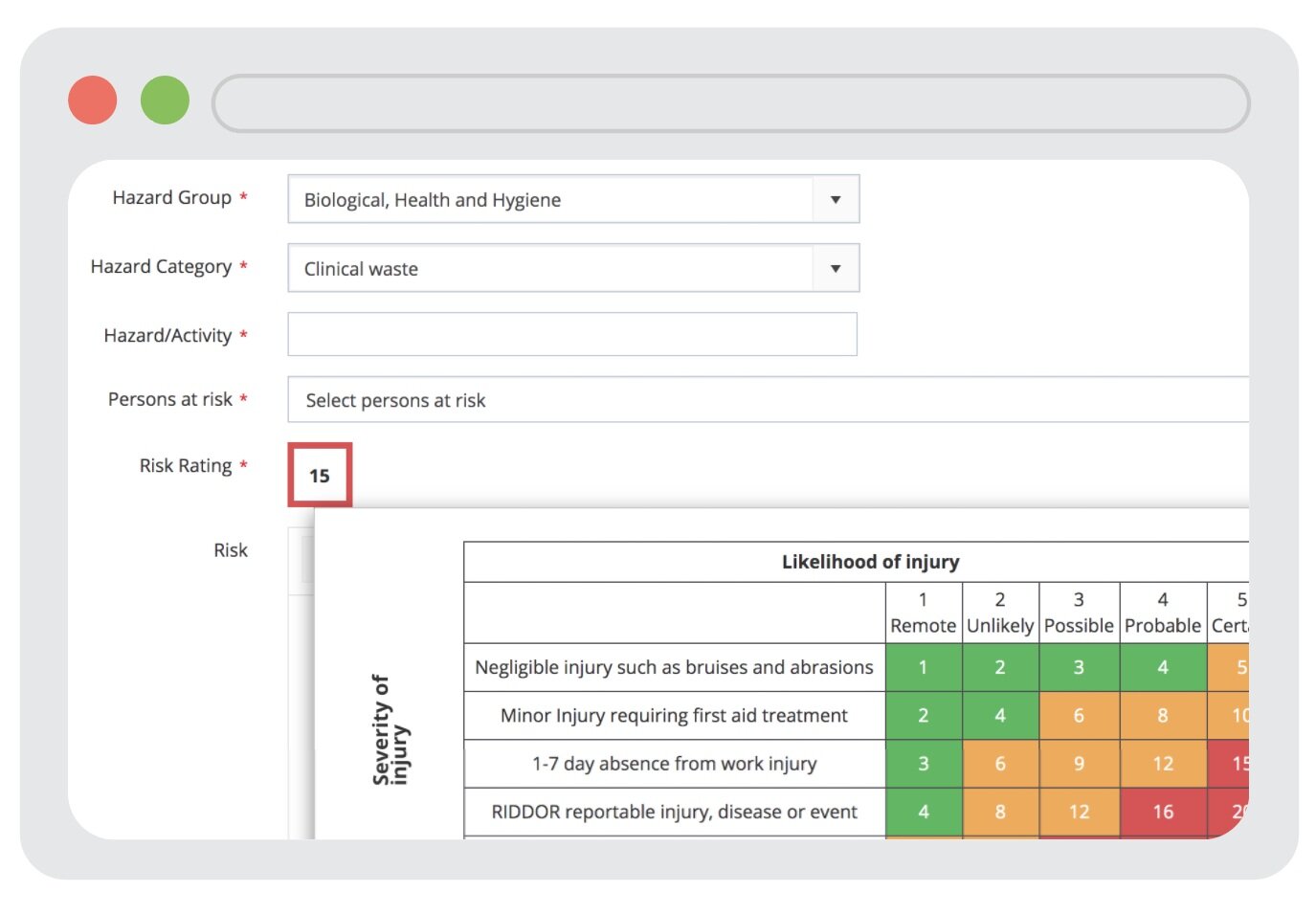 Customise Company Specific Content
Tailor RAMs App to suit your specific company requirements: Add your own risk assessments, change ours, add your own method of works, edit our toolbox talks & much more.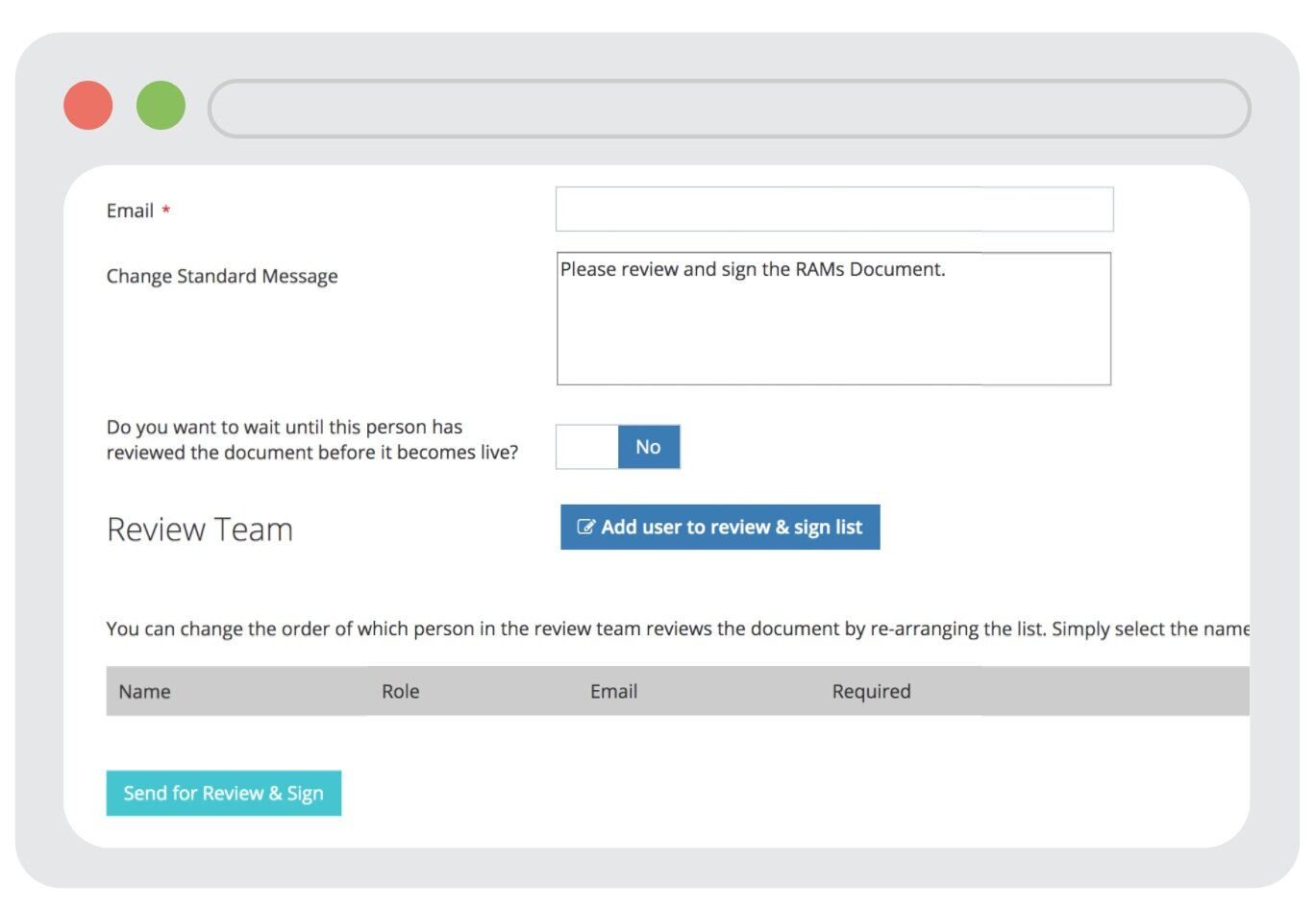 Electronically Sign Documents
Send RAMs to be reviewed, approved & signed via an email, includes a digital trail of the full approval, review and revision history.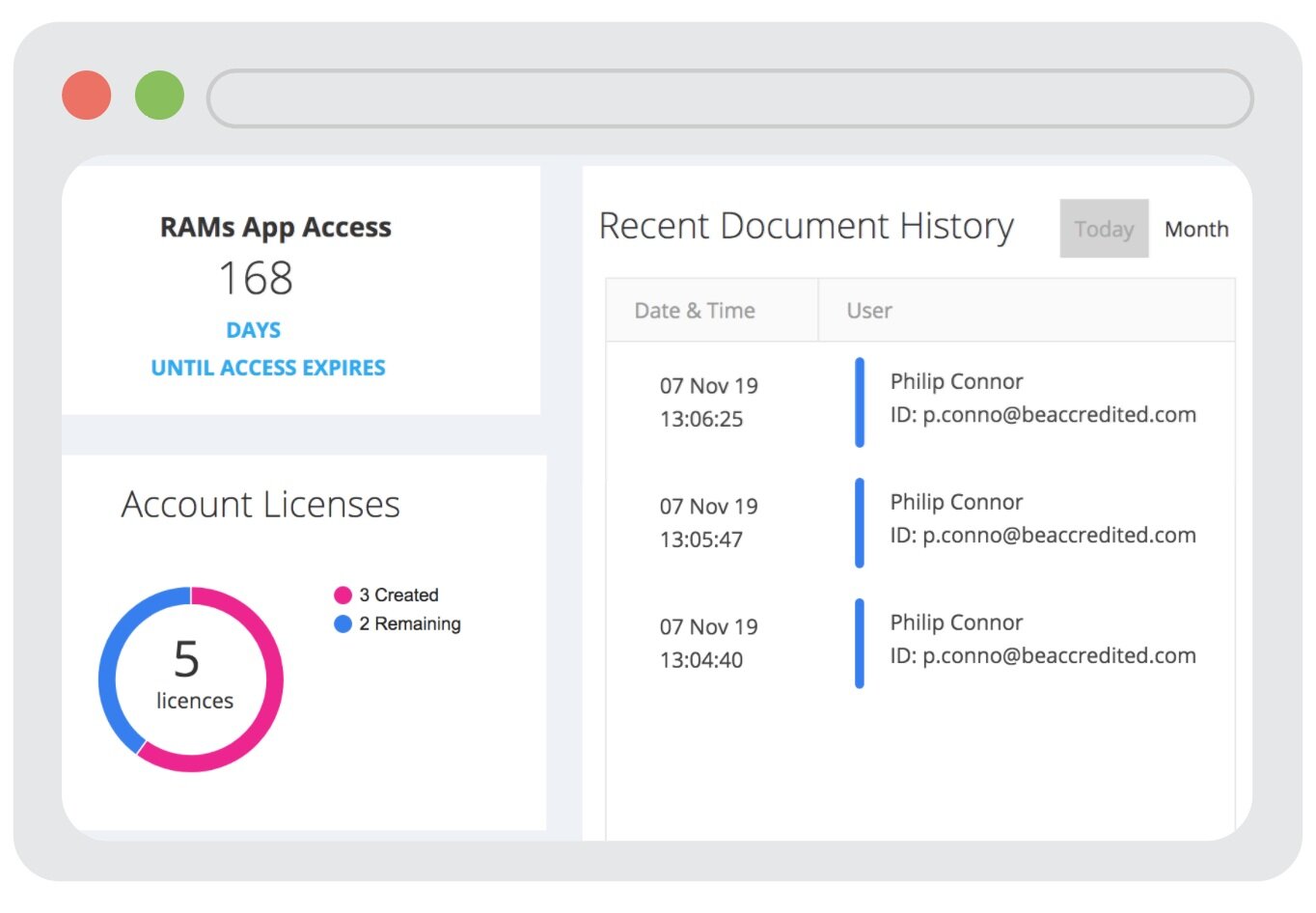 Document Revision History
Full visibility of all changes to documents and the ability to download previous revisions.
Download health and safety templates from our library, audit forms, site inspection templates, accident reporting forms - & many more. You can also upload and store your own H&S documents too.
Unlimited IATP
Asbestos Training
IATP accredited, online asbestos awareness training, for all staff & sub-contractors.